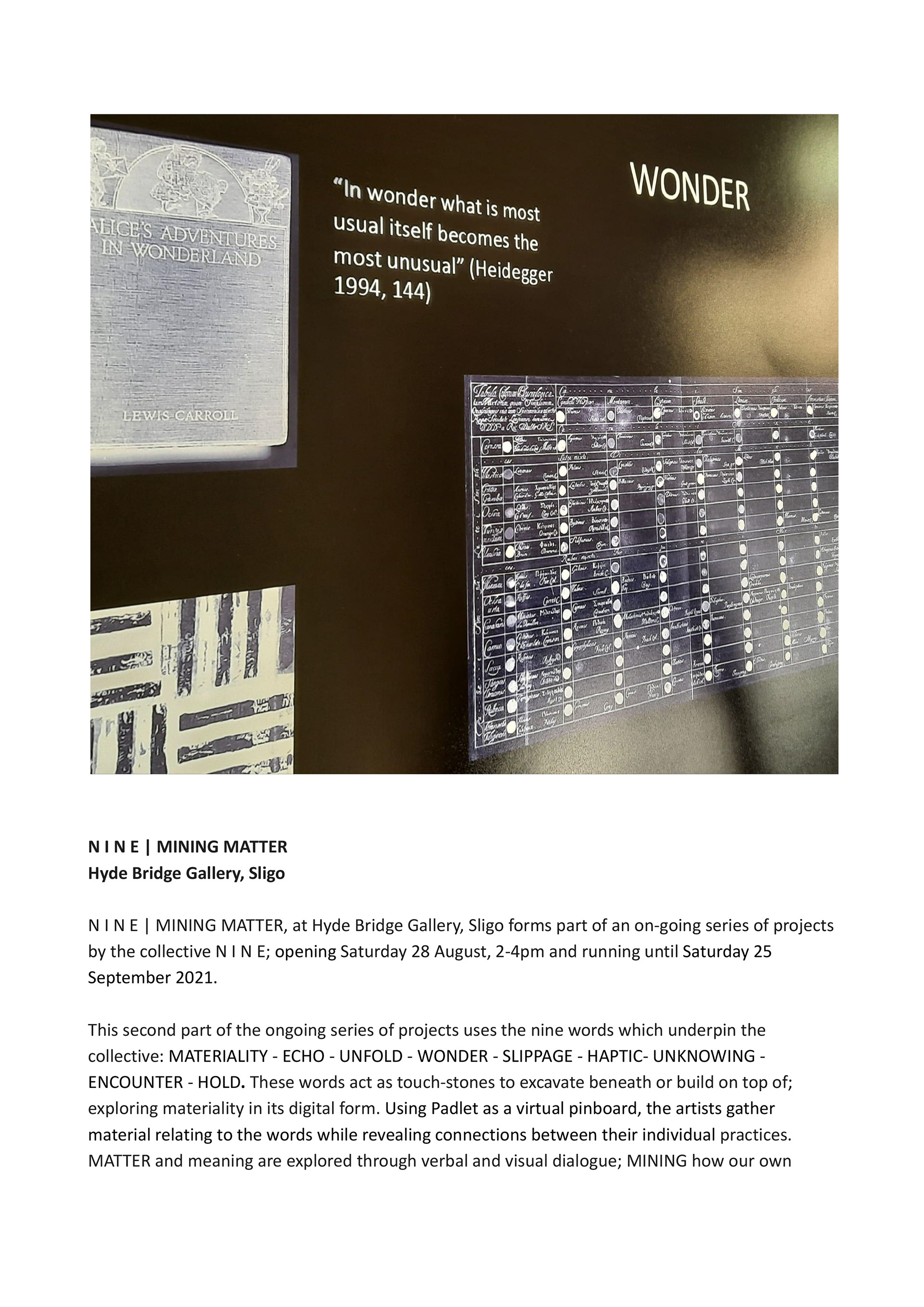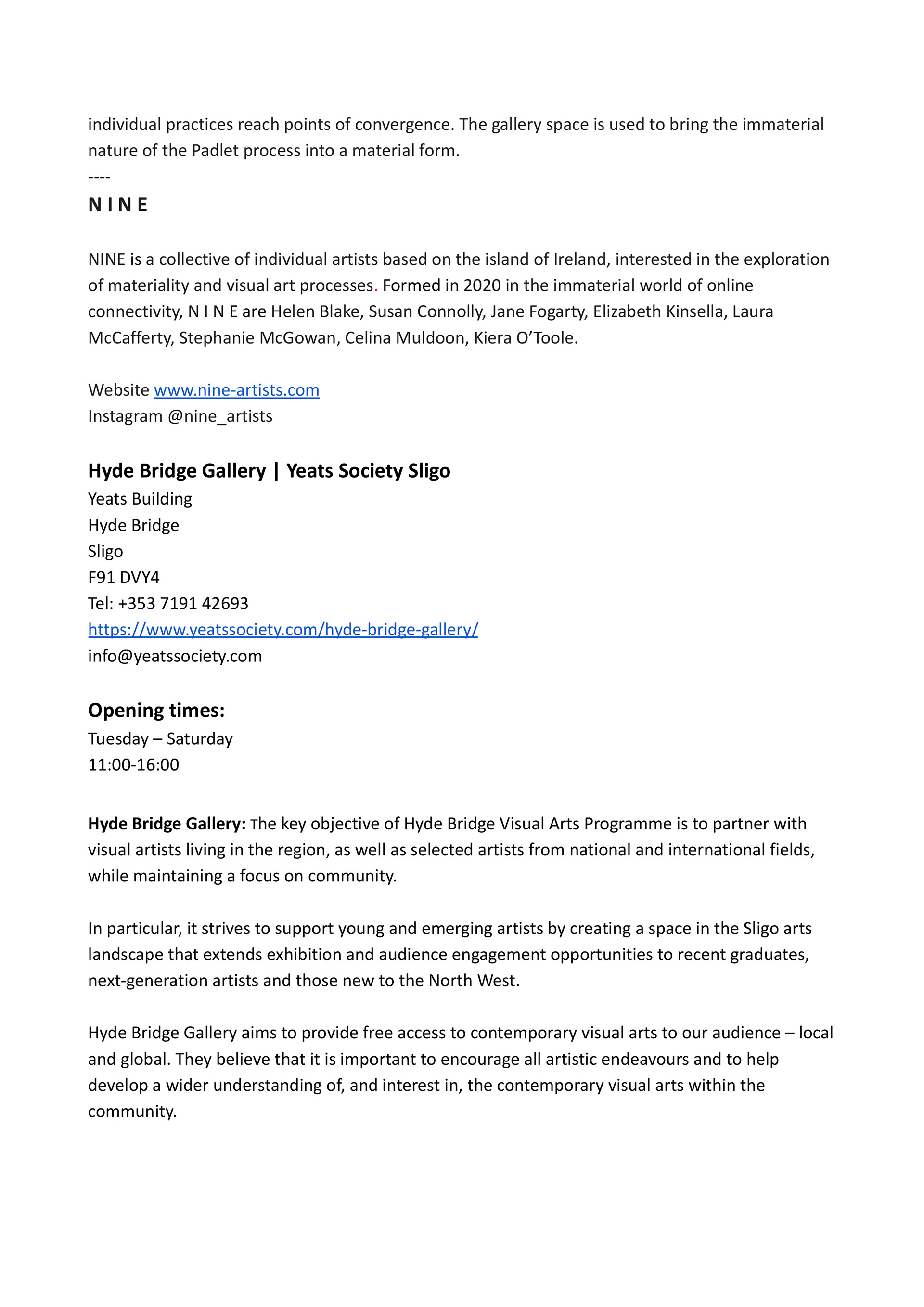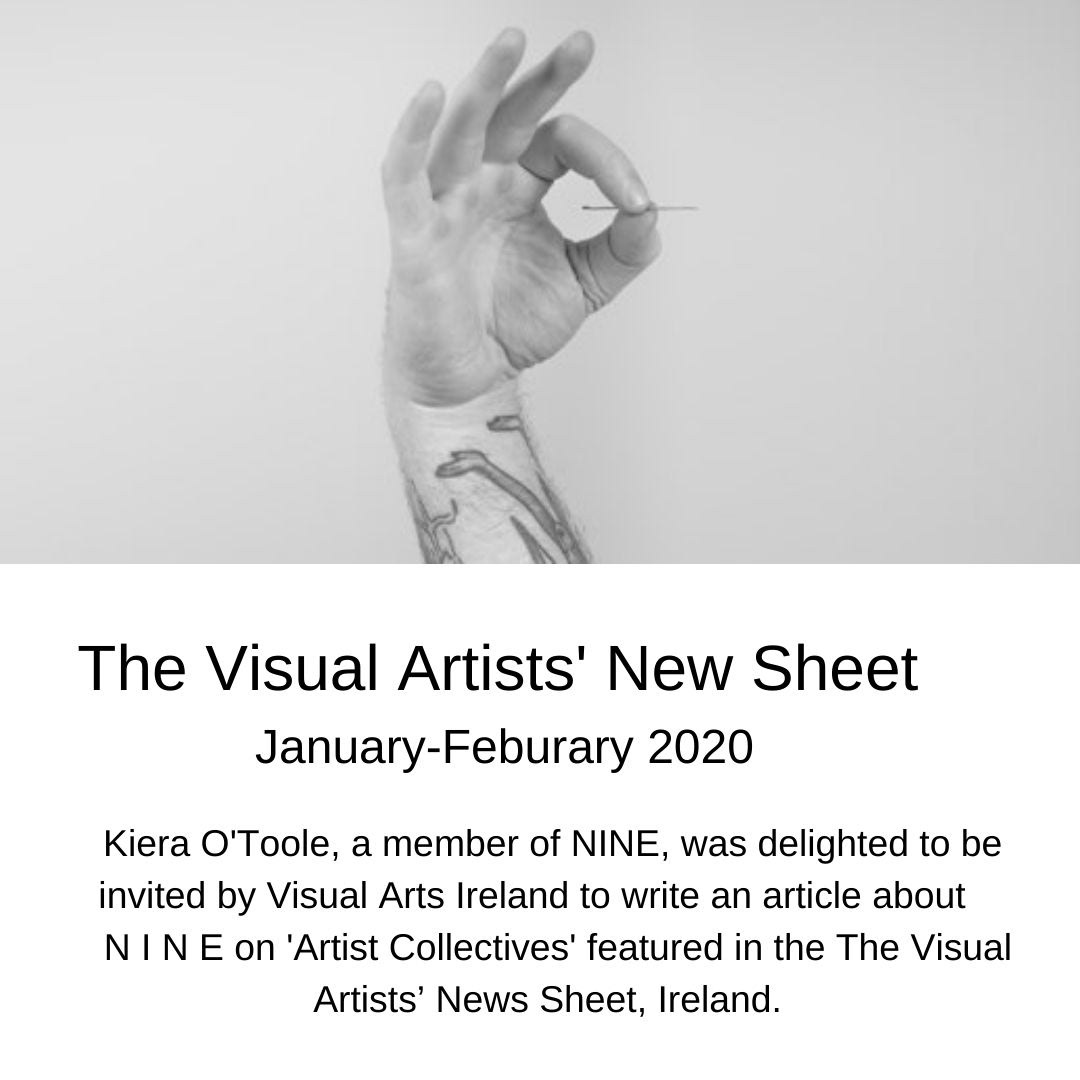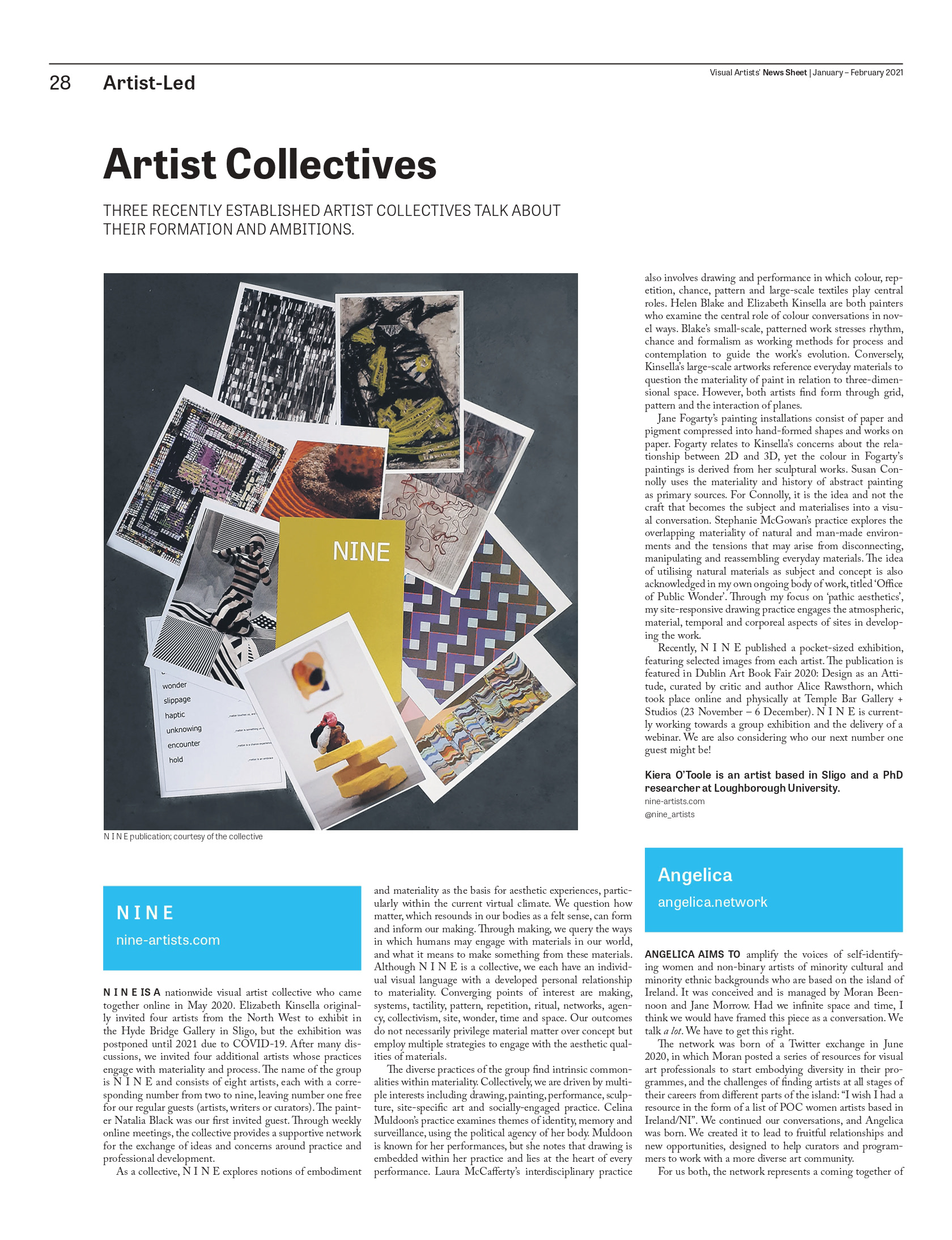 NINE are delighted to announce our participation in the Dublin Art Book Fair 2020. Watch this space for further details.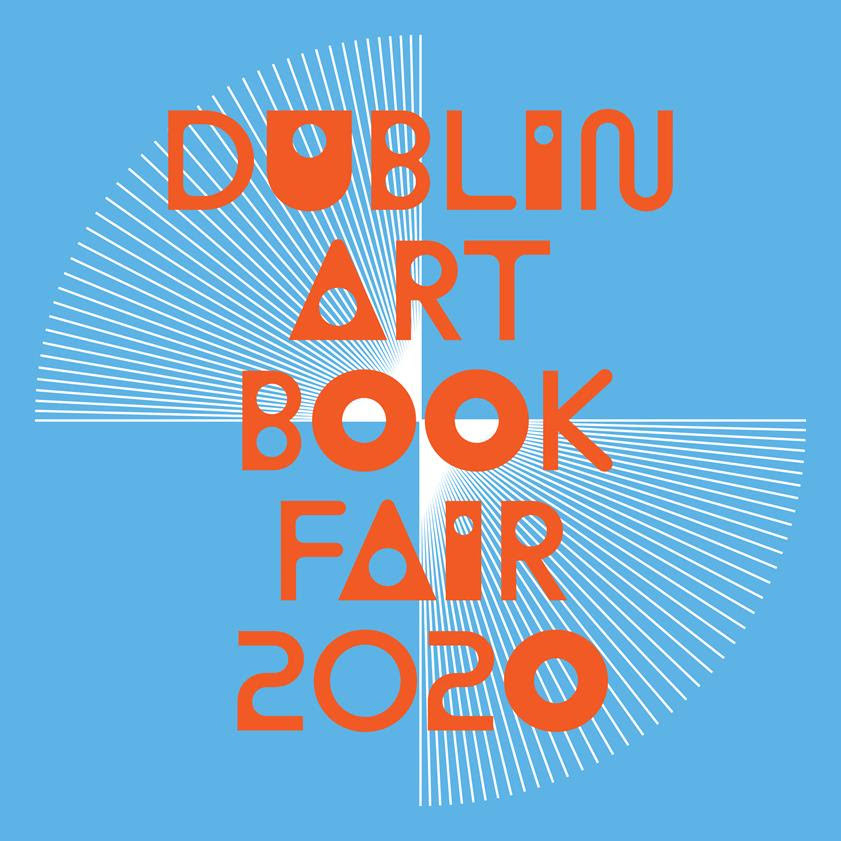 Helen Blake and Susan Connolly are both exhibiting in the RHA 190th Annual Exhibition which opened online on 22 October.  The RHA hopes to open the exhibition to the public in December, date TBC.
View Helen's painting on RHA viewing room here:
View to Susan's work on RHA viewing room here:
Jane Fogarty joined artist Paula McGurdy on her podcast 'Creative Conversations' to discuss her work and process.
Pink Sands Studio have published their recent interview with Helen Blake.  The full-colour 28 page booklet is available from their online shop.
Link to Pink Sands Studio online shop: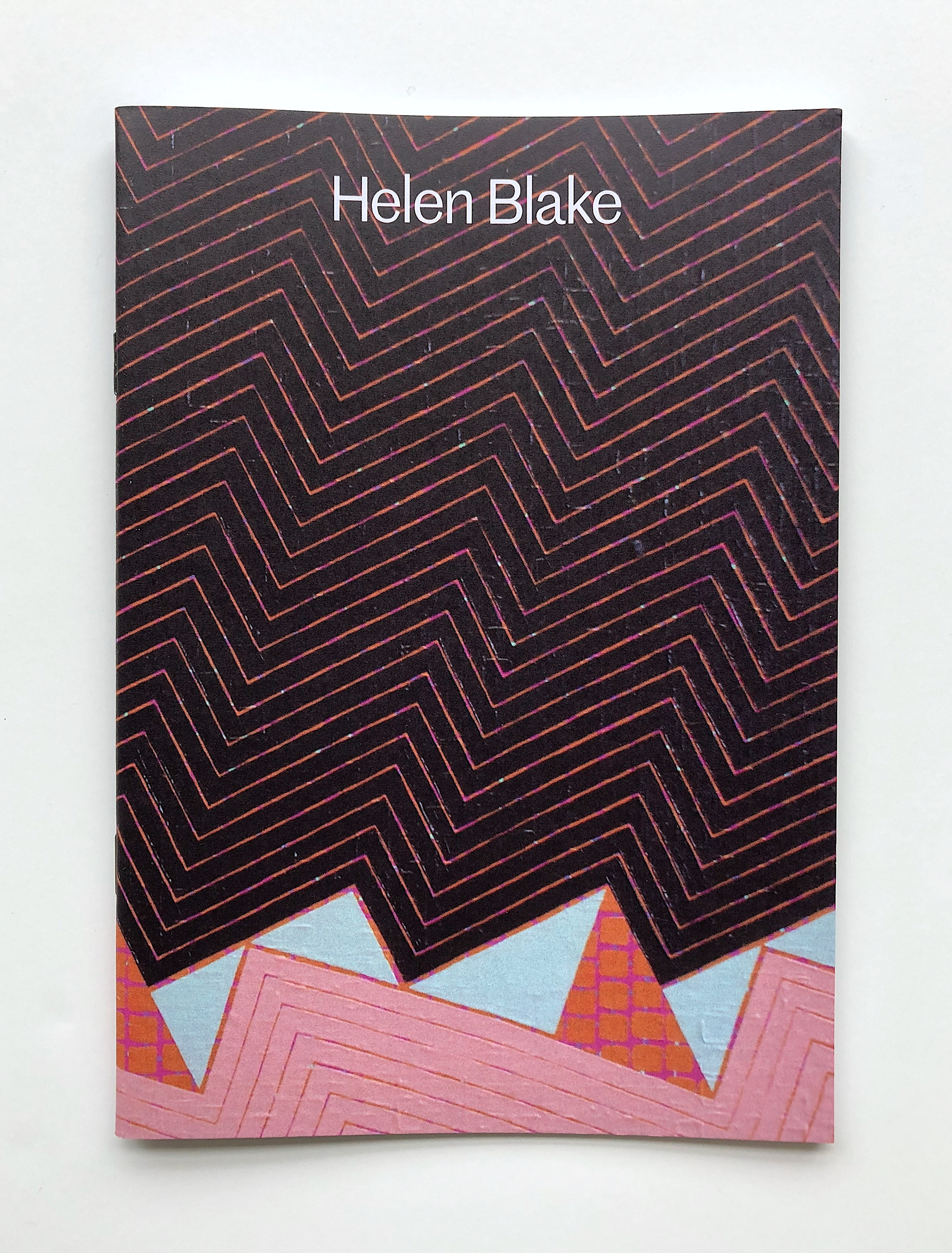 N I N E | Launch of New Artist Collective_October 2020
"N I N E is concerned with the physical and material process of making. The collective considers collaboration, curation and explores the intrinsic commonalities within our material practices.
Formed in the Spring of 2020, the members of the group are located across the island of Ireland and meet weekly.
The members of N I N E are the artists:
Natalia Black, Helen Blake, Susan Connolly, Jane Fogarty, Elizabeth Kinsella, Laura McCafferty, Stephanie McGowan, Celina Muldoon, Kiera O'Toole."
https://visualartists.ie/events/n-i-n-e-launch-of-new-artist-collective/